Recent Happenings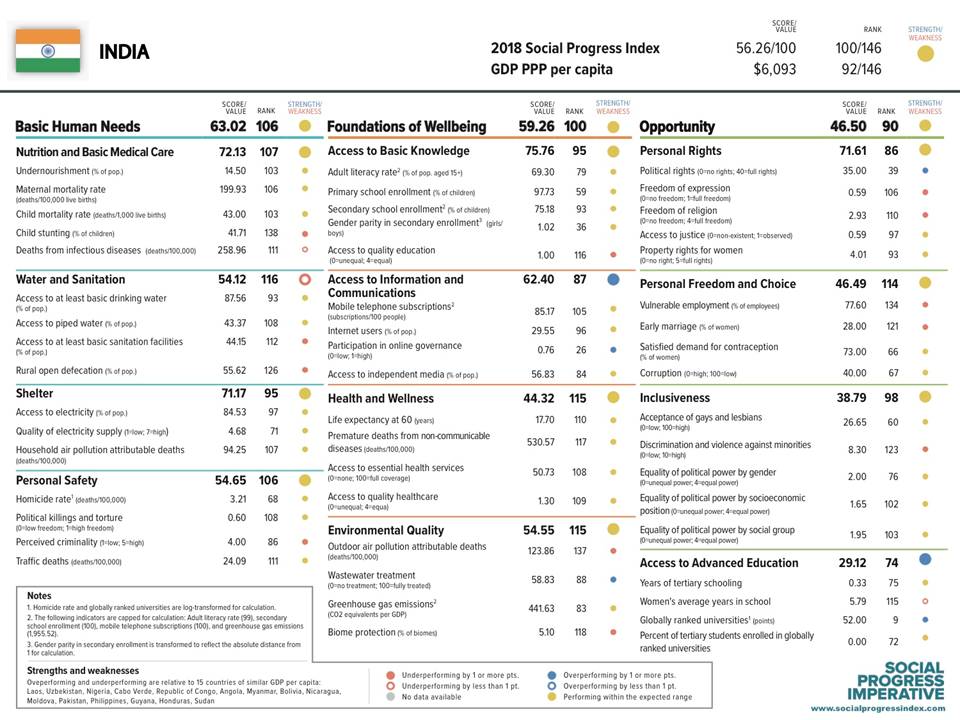 News Release: India improves by 2.29 points on the SocialProgress Index in the last five years September 21, 2018 New Delhi, Delhi, India Highlights The report released by the Social Progress Imperative analyses the social progress performance of 146 countries across five years (2014-2018) Overall the world is getting...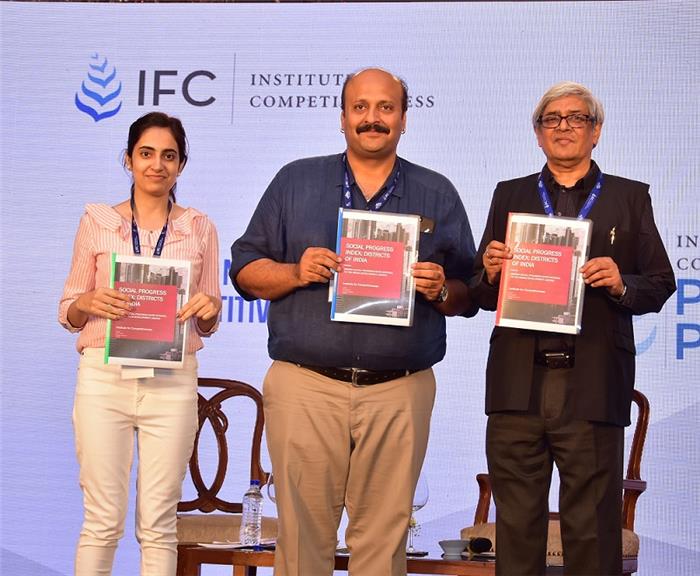 News Release: 2018 Social Progress Index: Districts of India Editor's Notes: The complete 2018 Social Progress Index: Districts of India findings, methodology, district profiles and other resources are available online at socialprogress.in. New Delhi, India / 31thMay 2018– Highlights: The study released by Institute for Competitiveness, India in collaboration...
Related Articles
The trade war between US and China seemed like a distant conflict to most Indians. As the two largest...
The Global Trade and Innovation Policy Alliance (GTIPA) is a global network of 34 independent, like-minded think tanks from...
The Budget and Beyond How does one determine the finances of a country where the growth rate is slowing,...
Innovation Holds the Key to India's Job Crisis India's unemployment rate at 6.1 percent of the total labour force...
Contact Details
Wilfried Aulbur
Chairman, India Council on Competitiveness
wilfried.aulbur@compete.org.in