India In Churn: Missed bus or the wrong bus?
contact us at +91 124 437 6676 info@competitiveness.in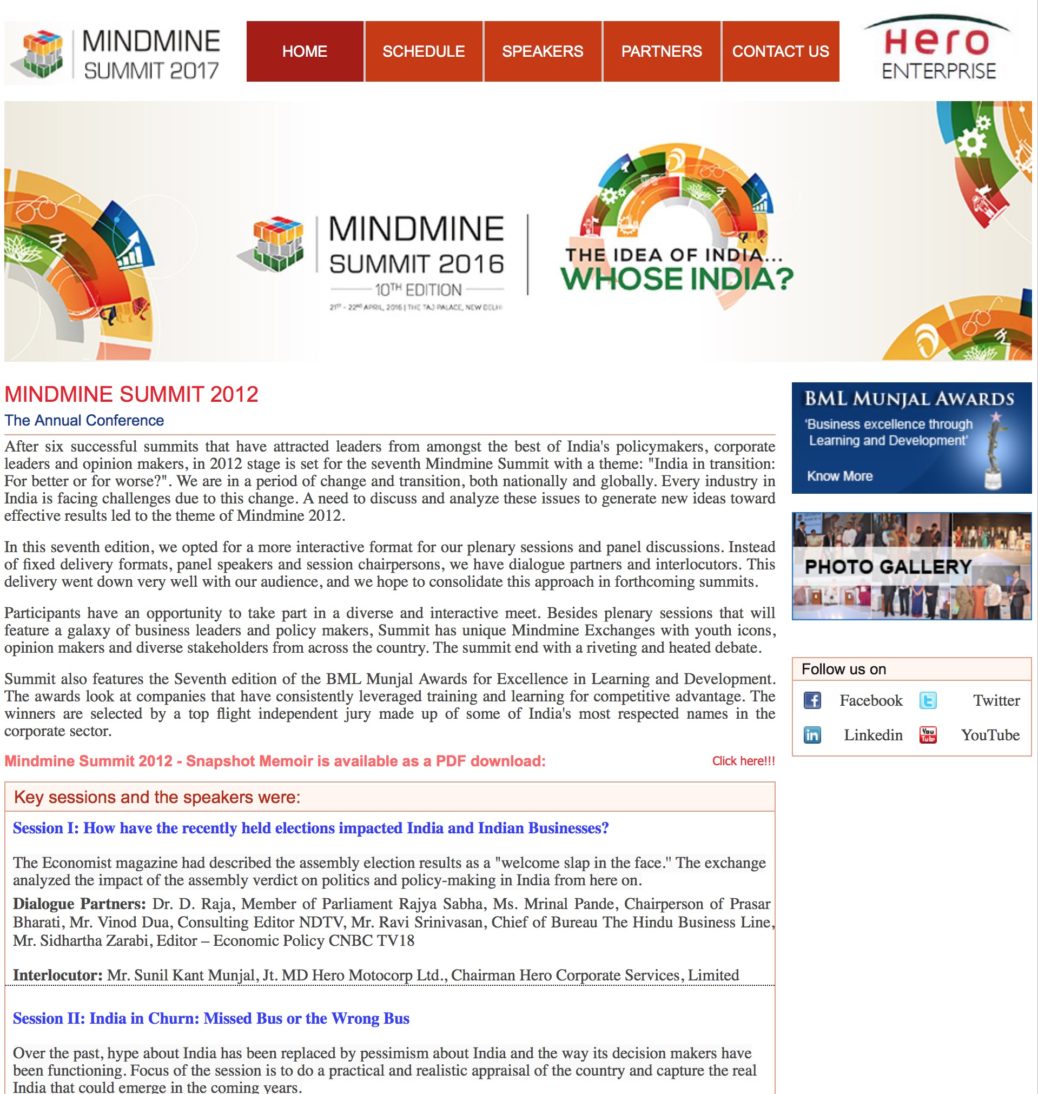 Dr. Amit Kapoor shared his views at the MINDMINE SUMMIT 2012 on April 5-6, 2012 at Hotel Taj Palace, New Delhi
Related Articles
amitkapoor

, , Speaking, 0

---

Trade tensions are on the rise. Traditional manufacturing hubs are no longer competitive. New manufacturing destinations are on the...