Corruption: Crumbling the I of the BRIC?
contact us at +91 124 437 6676 info@competitiveness.in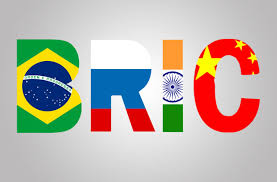 Dr. Amit Kapoor at the World Economic Forum on November 6, 2012 in Gurgaon.
Related Articles
amitkapoor

, , Speaking, 0

---

A joint project of Harvard Business School's Institute for Strategy and Competitiveness, Harvard Medical School's Department of Global Health...