Responsible marketing to kids
contact us at +91 124 437 6676 info@competitiveness.in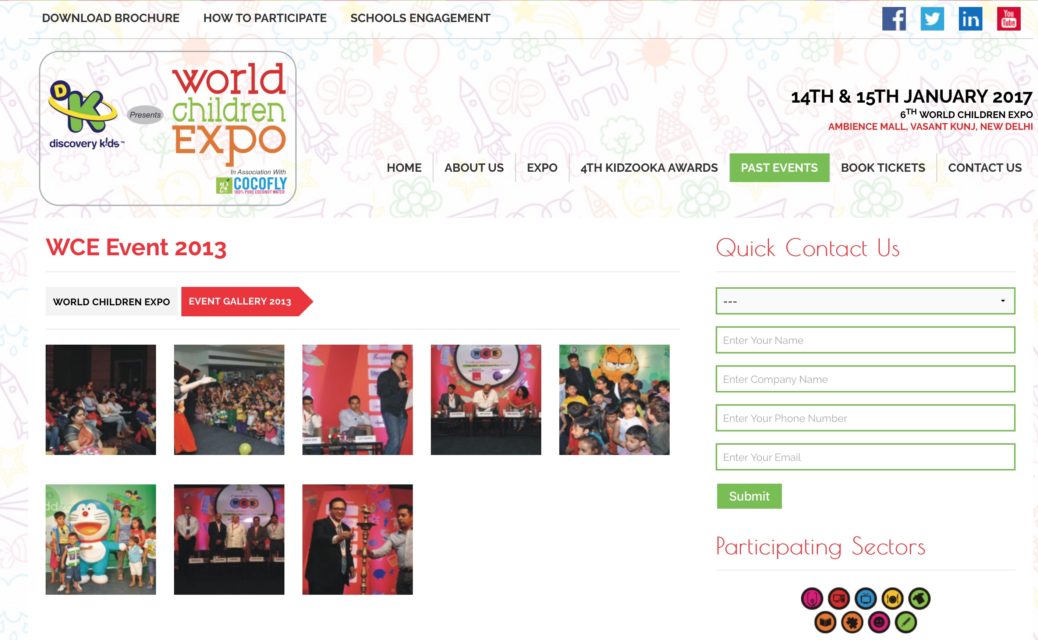 Dr. Amit Kapoor shared his views at the World Children Expo on May 17, 2013 at Hotel Crowne Plaza, Gurgaon.
Related Articles
amitkapoor

, , India Council, Speaking, 0

---

Dr. Amit Kapoor made a presentation at the DoubleTree by Hilton Hotel, Gurgaon on August 12, 2014. Governance Now and the Directorate...