Responsible marketing to kids
contact us at +91 124 437 6676 info@competitiveness.in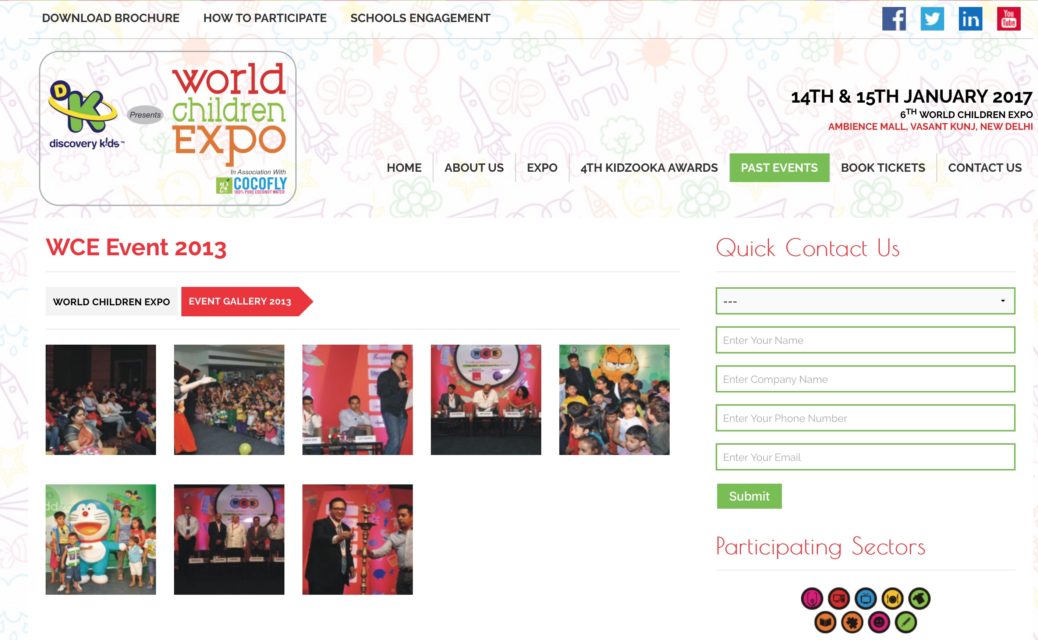 Dr. Amit Kapoor shared his views at the World Children Expo on May 17, 2013 at Hotel Crowne Plaza, Gurgaon.
Related Articles
amitkapoor

, , India Council, Speaking, 0

---

Dr. Amit Kapoor interacted with the The Basque delegation lead by Minister Arantxa Tapiaon March 23, 2015 at Mumbai. The Press Release...