Most Competitive Cities 2013
contact us at +91 124 437 6676 info@competitiveness.in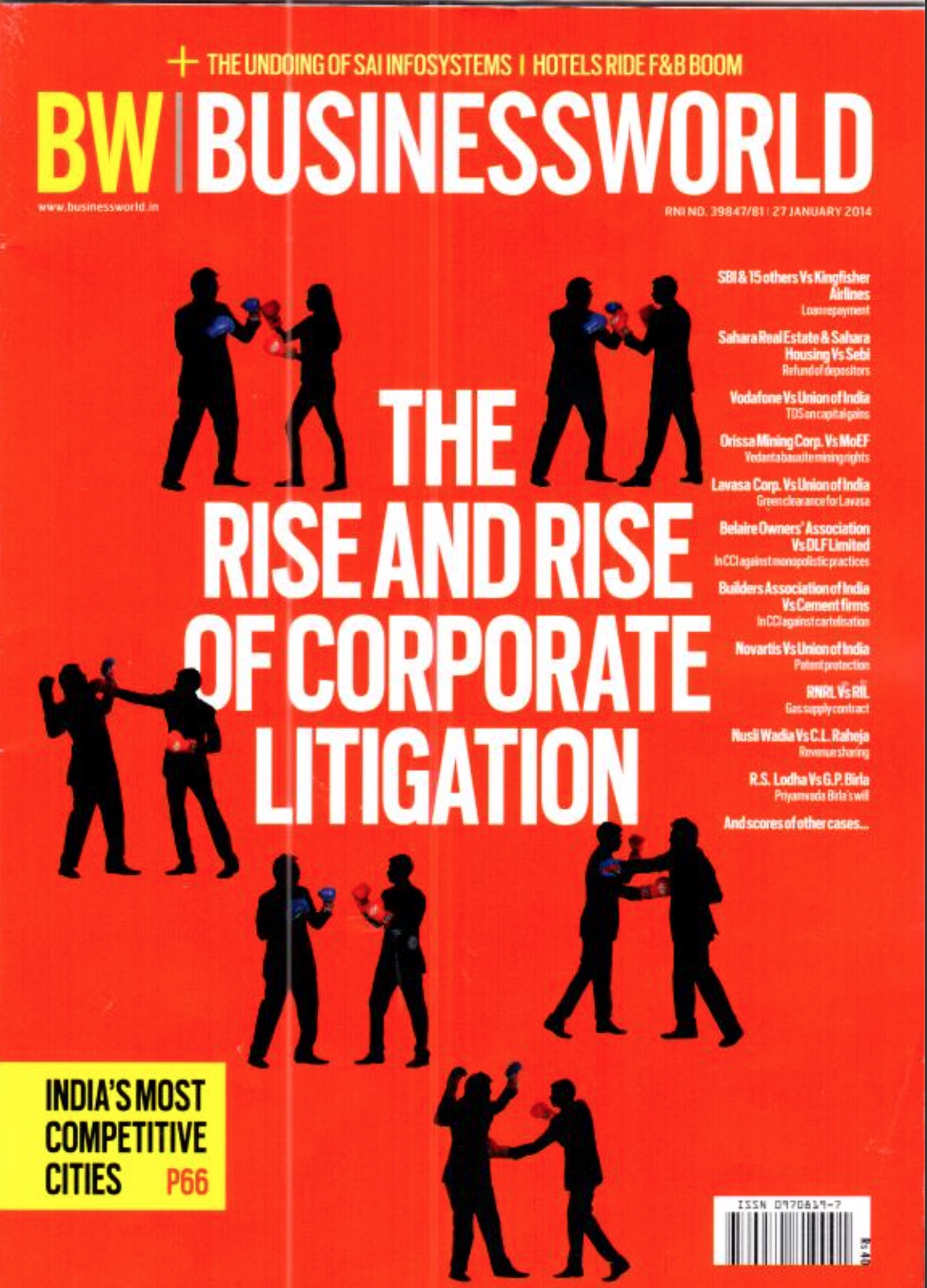 The City Competitiveness Report 2013 was covered by Business World dated January 27, 2014.
Related Articles
amitkapoor

, , ADP, Arthashastra, Articles, 0

---

Re-imagining governance with Aspirational Districts Programme In over seven decades of its democratic journey, India has progressed by leaps...

amitkapoor

, , Articles, 0

---

The India Competitiveness Report envisages and looks holistically at the competitiveness of India. While we can certainly already see...