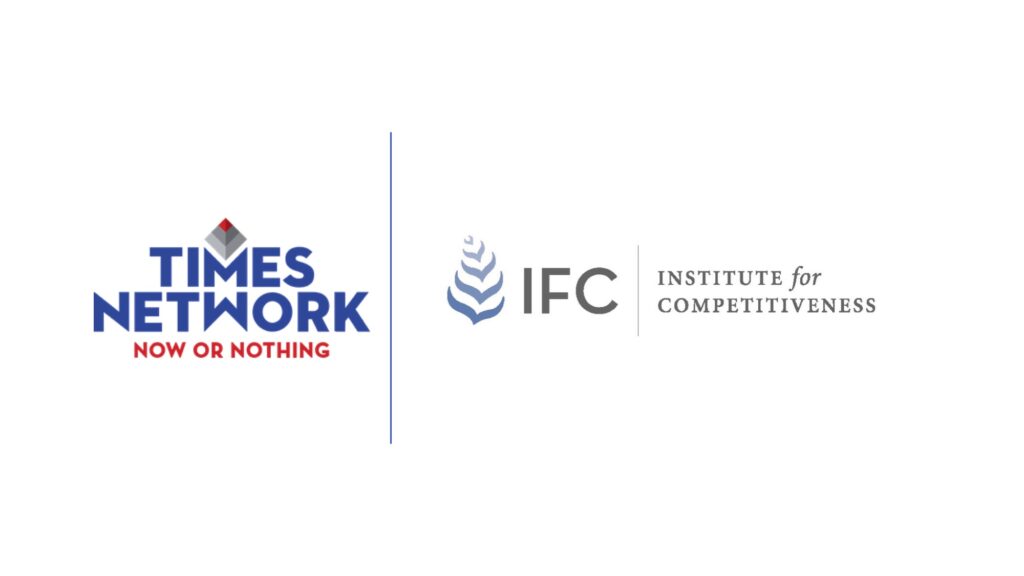 India Revival Mission
As India grapples with the spread of the coronavirus disease, an economic crisis is brewing underneath. While health concerns should be of paramount concern at the moment, we need to be mindful of minimising the economic damage caused in its wake. This is particularly true for India where millions stand at the risk of falling back into poverty and hunger. Since reviving the economy would imply reviving economic activity, Times Network has launched the India Revival Mission with an aim develop insights on how to mitigate the long-term impact of the pandemic.
As a part of the Mission, Institute for Competitiveness, which is the Indian knot in the global network of the Institute for Strategy and Competitiveness at Harvard Business School, has joined as a knowledge partner. The Institute with inputs from Times Network has developed a Business Perception Survey to assess the impact of the pandemic on businesses and how they foresee the future based on the efforts that are currently underway. The effort is being undertaken in hope that the findings of the survey will help inform the battle against the virus and for what comes after.
The survey can be filled up at https://www.surveymonkey.com/r/covidindiabiz