Recent Happenings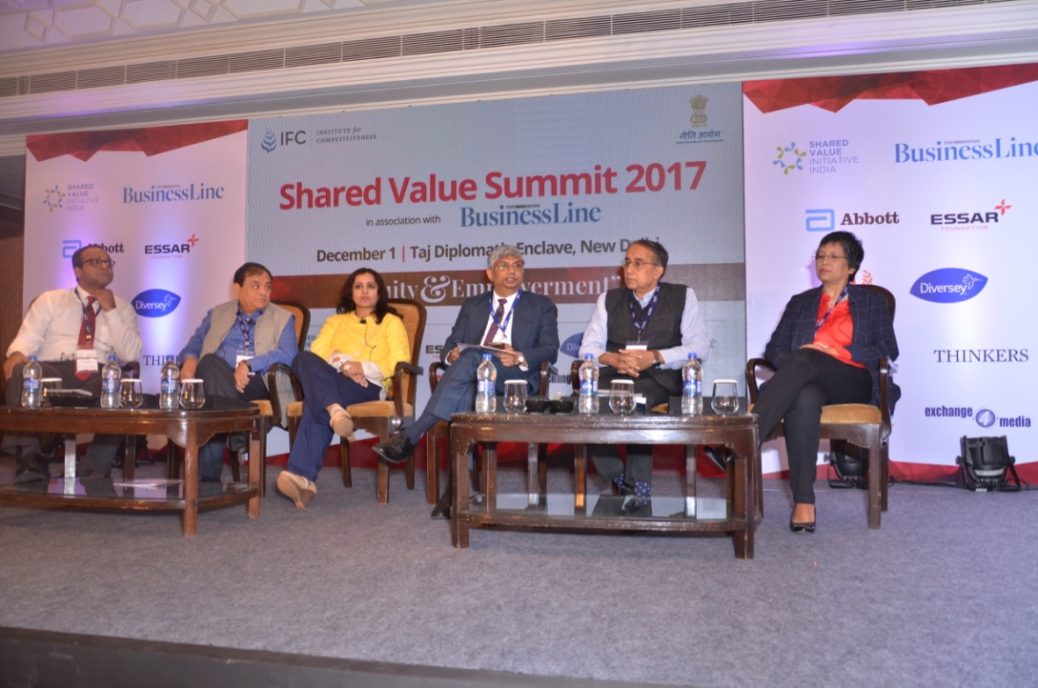 Shared Value Summit 2017 discusses on how to imbibe the spirit of inclusivity in the business models Shared Value Summit was organized by Shared Value Initiative India and was scheduled for December 1, 2017 at The Taj Diplomatic Enclave, New Delhi. Highlights: The theme for the summit was "Equity...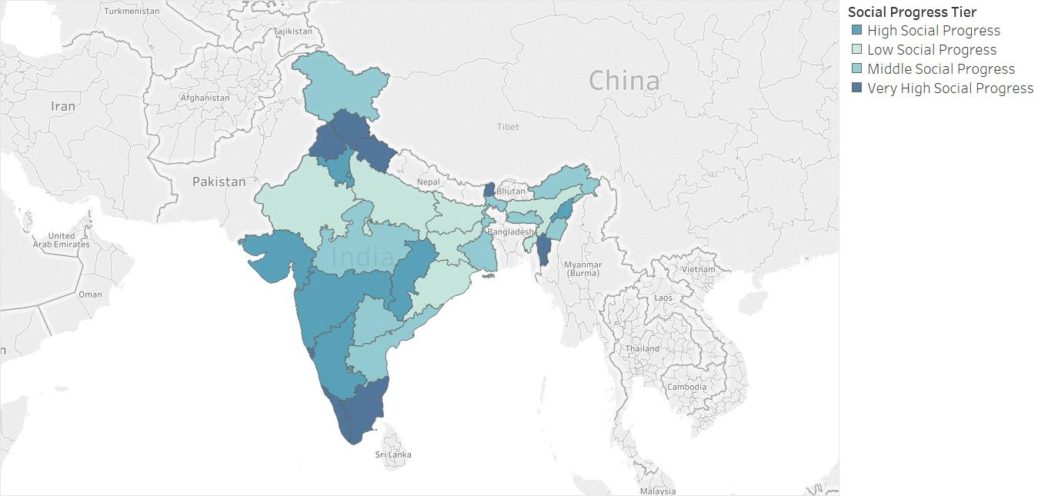 New Delhi, India / 25th October 2017 Highlights: The study released by Institute for Competitiveness, India in collaboration with Social Progress Imperative is the first edition of a sub-national Social Progress Index for India. The global Social Progress Index ranks India at the 93rd position. However, the country-level insights...
Related Articles
Rising to the challenge of new job demands requires skilling at all levels. Besides, who can tell what the...
Contact Details
Wilfried Aulbur
Chairman, India Council on Competitiveness
wilfried.aulbur@compete.org.in