Recent Happenings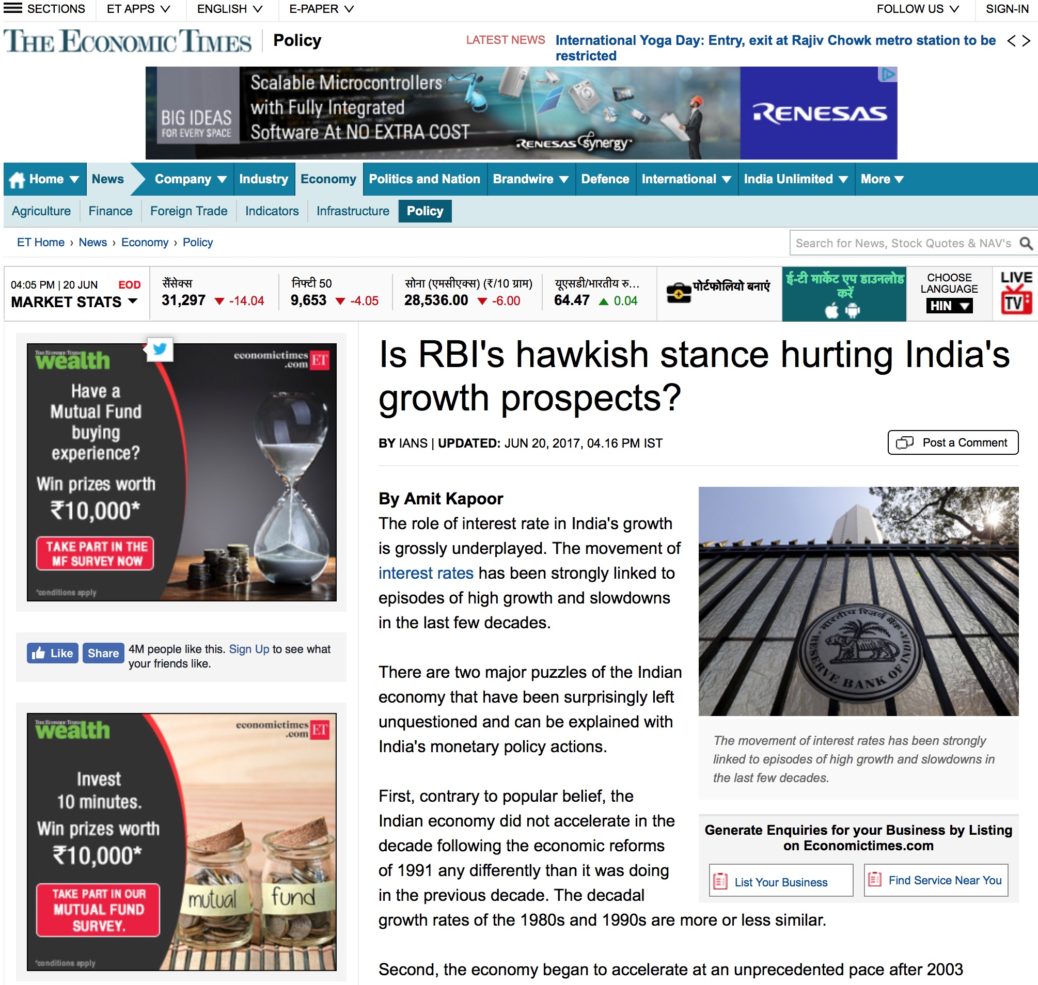 The role of interest rate in India's growth is grossly underplayed. The movement of interest rates have been strongly linked to episodes of high growth and slowdowns in the last few decades. There are two major puzzles of the Indian economy that have been surprisingly left unquestioned and can...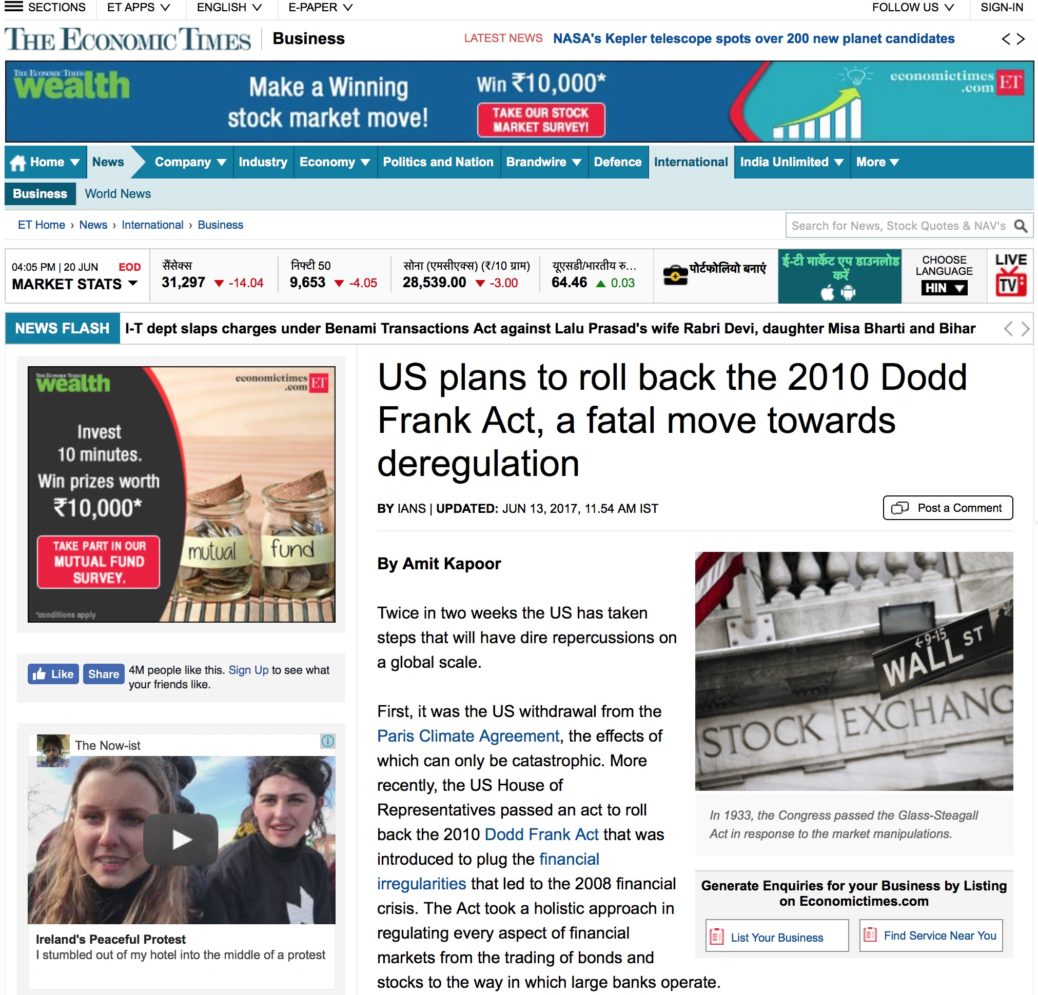 Twice in two weeks the US has taken steps that will have dire repercussions on a global scale. First, it was the withdrawal from the Paris Climate Agreement; the effects of which can only be catastrophic. More recently, the US House of Representatives passed an act to roll back...
Related Articles
This article undertakes the literature review to understand the emerging trends on the conceptualisation of business model theme....
Contact Details
Wilfried Aulbur
Chairman, India Council on Competitiveness
wilfried.aulbur@compete.org.in