Recent Happenings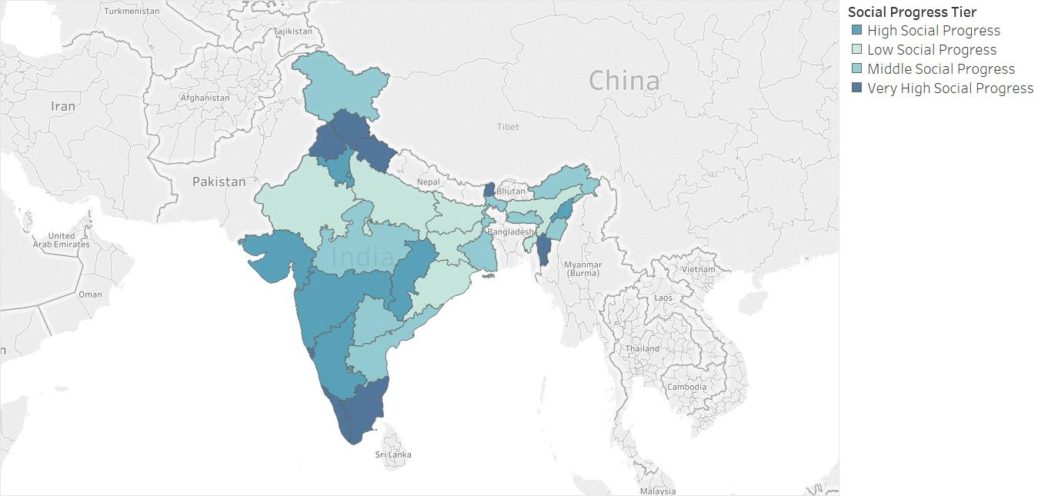 New Delhi, India / 25th October 2017 Highlights: The study released by Institute for Competitiveness, India in collaboration with Social Progress Imperative is the first edition of a sub-national Social Progress Index for India. The global Social Progress Index ranks India at the 93rd position. However, the country-level insights...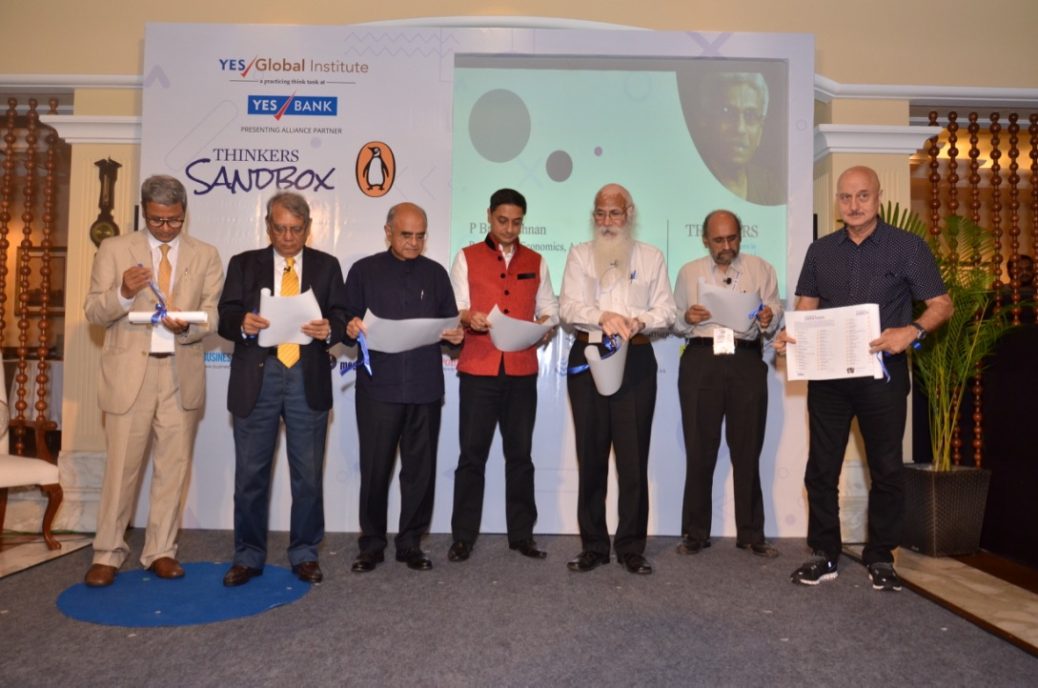 THINKERS Announces List of Foremost Thinkers in the Area of Economics and Governance in India New Delhi, Delhi, India Wednesday, August 9, 2017 1:00PM IST (7:30AM GMT) List of 50 thinkers in the area of Economics and Governance was unveiled at THINKERS Sandbox, an event was held at The...
Related Articles
Bad news for Modi? Bleak prospects for Indian economy for next few quarters The much-awaited second quarter gross domestic...
Tobacco consumption: Why bidi, not cigarette, is bigger challenge for India It seems like a good time for India...
'Padmavati' protests much ado about nothing? It's that time of the year again when our sentiments are hurt, and...
"Delhi is a wakeup call for the world on air pollution. It clearly tells us that unless decisive actions are...
Contact Details
Wilfried Aulbur
Chairman, India Council on Competitiveness
wilfried.aulbur@compete.org.in