Recent Happenings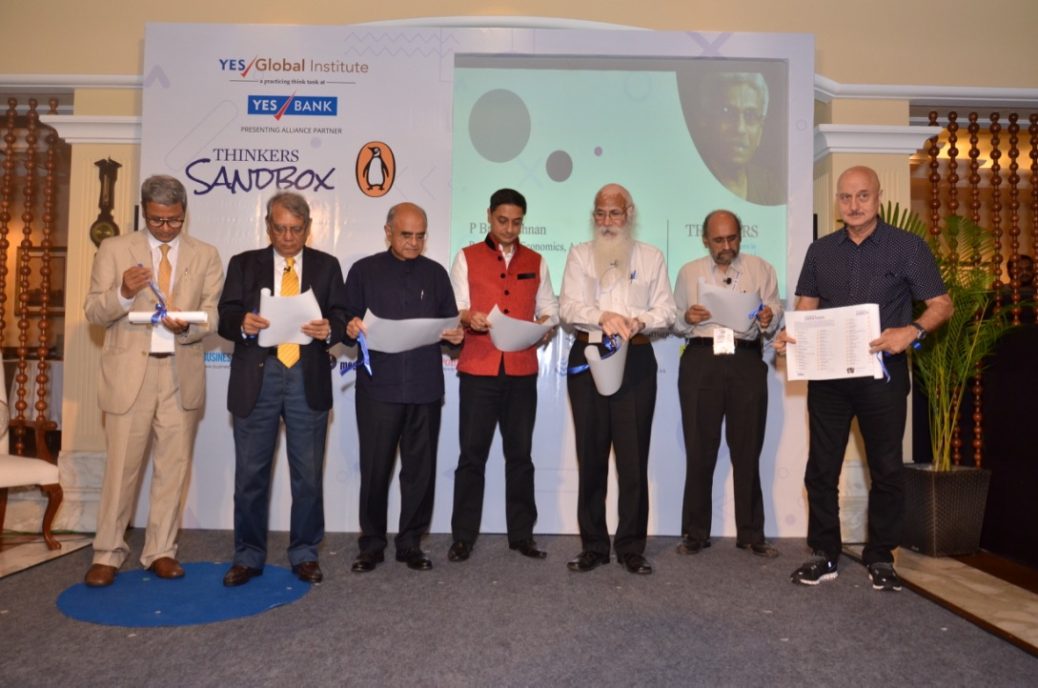 THINKERS Announces List of Foremost Thinkers in the Area of Economics and Governance in India New Delhi, Delhi, India Wednesday, August 9, 2017 1:00PM IST (7:30AM GMT) List of 50 thinkers in the area of Economics and Governance was unveiled at THINKERS Sandbox, an event was held at The...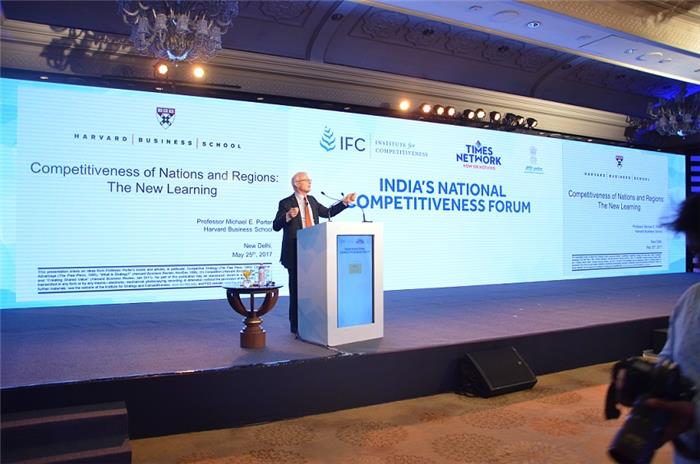 Source: Institute for Competitiveness New Delhi, Thursday, May 26, 2017 4:00 PM Harvard Business School Professor and leading management thinker, Michael E. Porter delivered two keynotes at the National Competitiveness Forum. The event was organised by Institute for Competitiveness, India on May 25, 2017 at The Taj Palace, New...
Related Articles
Buzz Aldrin, one of the first two people to land on the moon, was quoted saying "If we can...
It is no secret that India has had an appalling record in keeping her children healthy. It is no...
It has been a decade since the biggest financial crisis in living memory swept the globe. In a run...
Self-proclaimed godmen and a coterie of sycophants to back them and validate their claims have always been ubiquitous in India. This...
Contact Details
Wilfried Aulbur
Chairman, India Council on Competitiveness
wilfried.aulbur@compete.org.in